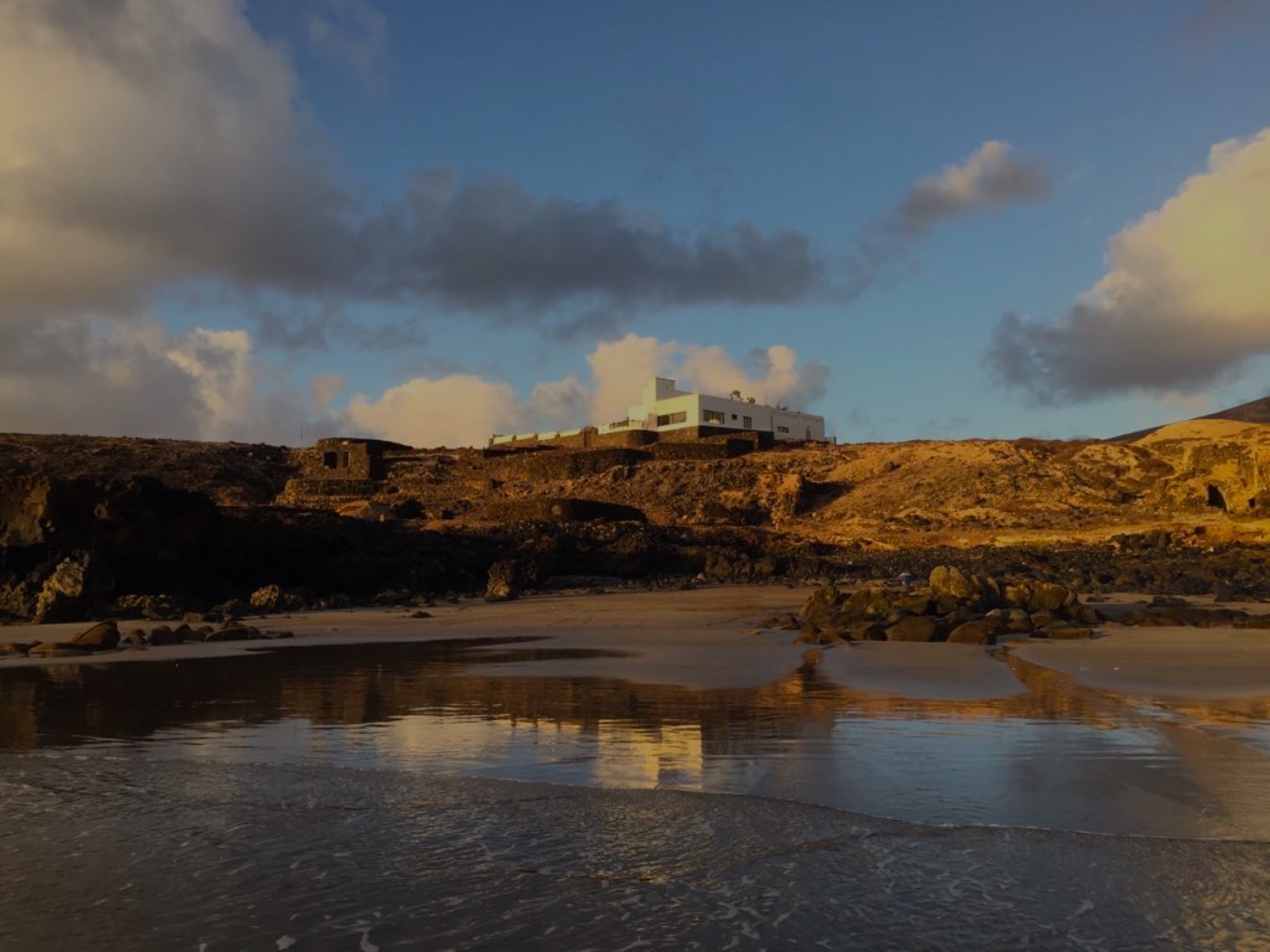 P
Playa Marina Eco Resort
H
Holidays
An opportunity to journey within… a chance to relax and switch on our rest mode.
More Info

"Holidays"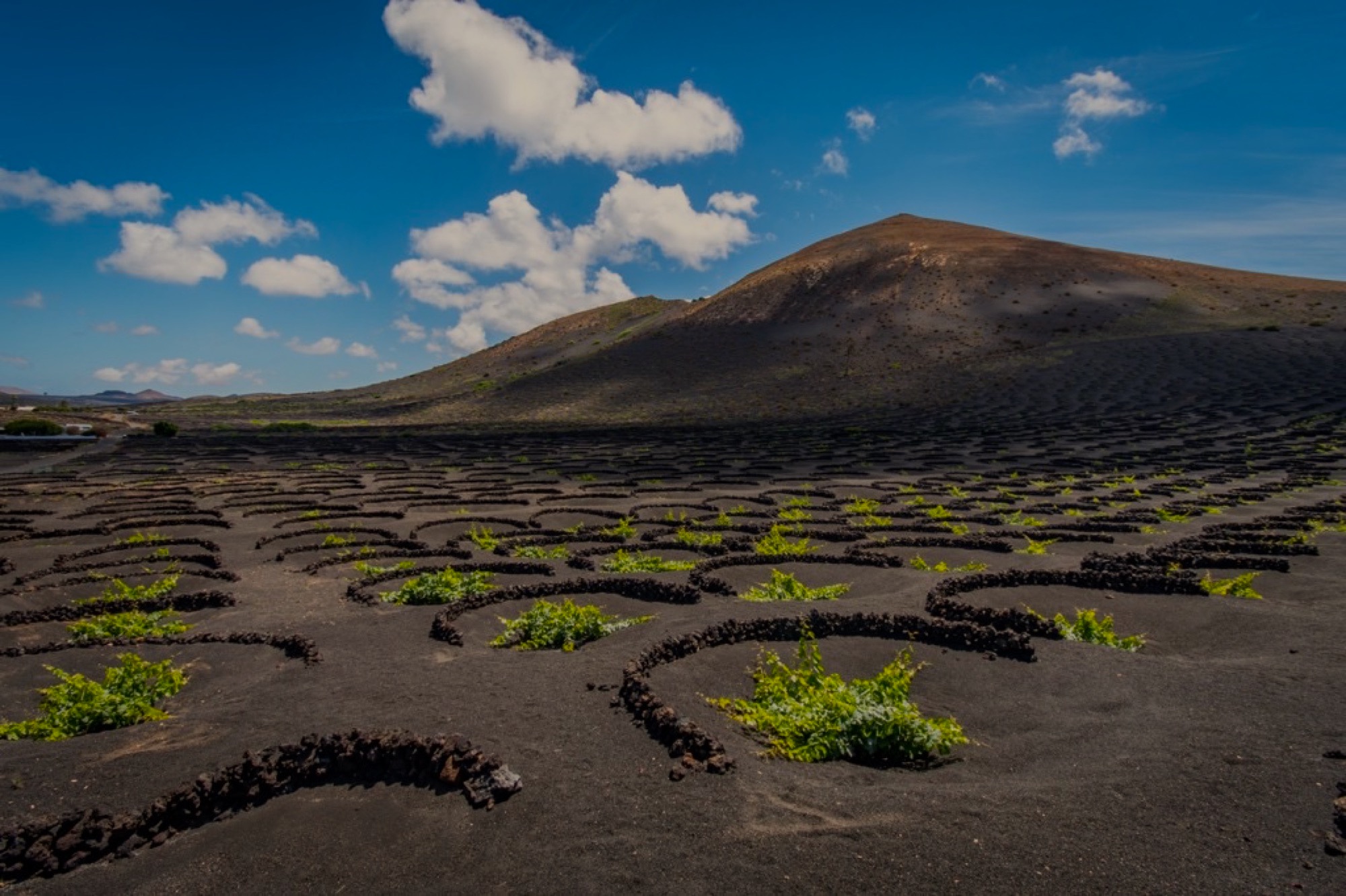 "No longer must you dream of the endless sea and the vast horizon."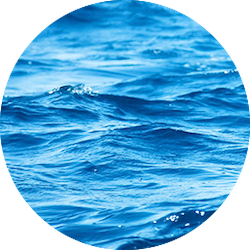 Playa Marina Eco Resort is an "off-grid" environmentally friendly holiday destination looking over the sea. Powered by solar energy you don't have to forsake modern facilities in order to have a responsible and sustainable tourist experience. Our recently renovated bungalows and large villa include everything you could want to enjoy an amazing holiday… and the unique shared swimming pool right next to the beach allows for safe bathing from dawn till dusk.
---
WIFI
VIEWS
SWIMMING POOL
BEACH
SEA FRONT
ECO FRIENDLY
---
Playa Marina Eco Resort enjoys stunning views over the Atlantic Ocean. At low tide there are hidden caves to explore and if the sea has been calm for a while, a secret sandy beach appears. But when the sea is rough a dramatic volcanic stone beach is revealed.
Located between the villages of Mala and Arrieta in the rural North of Lanzarote the location is very unique as there are few places built so close to the ocean outside of the tourist areas in Lanzarote. Arrieta, with its golden sandy beach, La Garita is about 2km away and benefits from some great places to eat out.
Instead of booking each property individually why not book the entire resort. The resort includes Playa Marina Eco Bungalow – Mala View and Playa Marina Eco Bungalow – Arrieta View plus the entire Beach Villa. In total 12 adults or 8 adults and 6 children can sleep between the 3 properties which are all right […]
Prices start at: 3,416 € for 7 nights (+taxes and fees)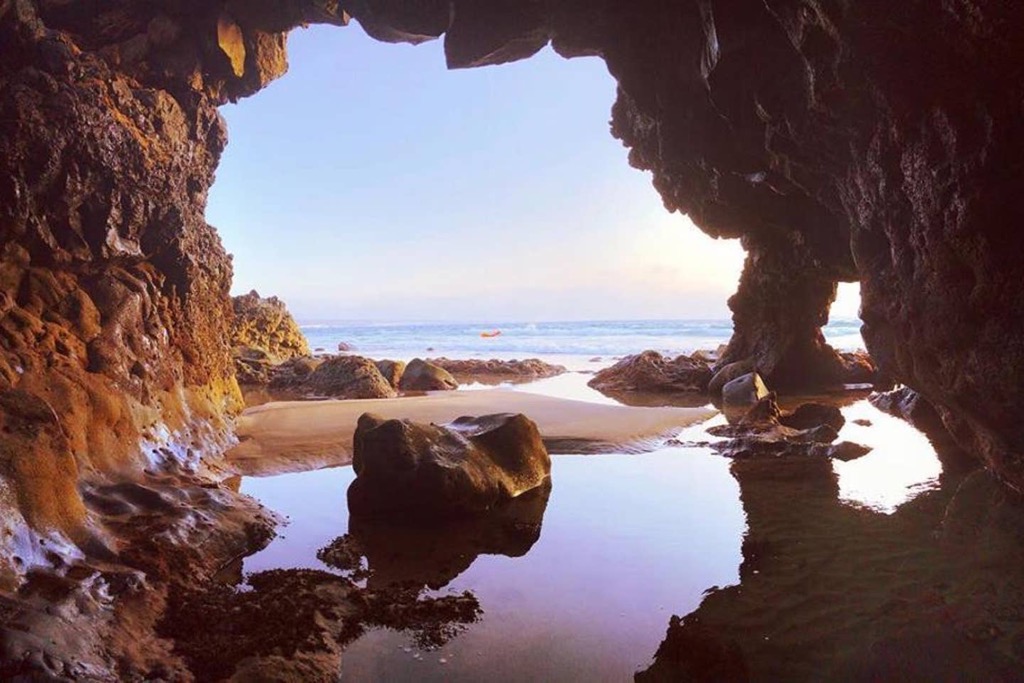 What previous guests have said:
Its probably the best place to stay in Lanzarote! Ingvar is always there to answer any of your question. The place is just beautiful and the location as well. We... read more really enjoyed our stay there, very relaxing and peaceful (:

Jill


15/06/2019

nice place bungalow extra clean. however
make sure that you dont get the bungalow 1 at the entrance there is no sea view and you hear car traffic from... read more the road. Unless price is reviewed accordingly.

Jean-Marie


12/02/2022